Board of Directors
Director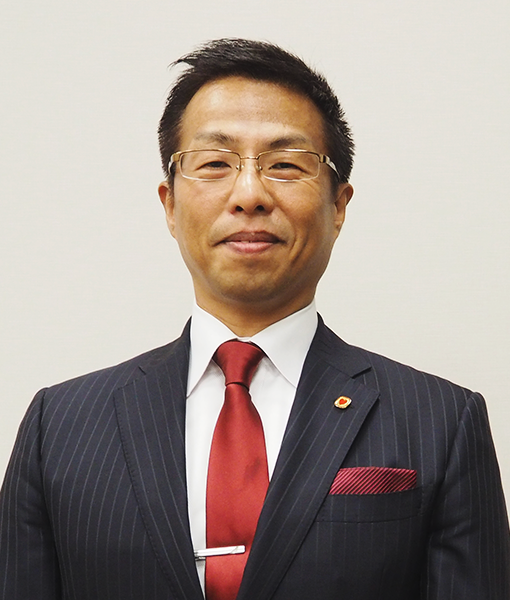 Founder & Executive Chairman
KANETO Kanemoto
After working for GK Kyoto Inc.,
Daiwa K.K., and Isola Communications Co., Ltd.,
founded the Company.
Appointed as President and Representative Director in February 2000 and has held his current position since September 2019.
Award History

Good Design Special Award for Small and Medium Enterprises by the Ministry of Economy, Trade and Industry
Nifty Homepage Grand Prix 2000 / Nikkei Navi Award
Sun Bridge Entrepreneur of the Year 2003
Community Award of the Japan Digital Content Association Digital Content Grand Prix 2002
"Growth Division" Finalist of the 7th Entrepreneur Of The Year Japan, 2007

Lecture History

Message

Together, we are aiming to realize the Company's mission; "Contributing to the world development through the creation of platforms for mutual aid, thus fulfilling people's physical and mental well-being." We sincerely ask for and appreciate your continued support. Thank you very much.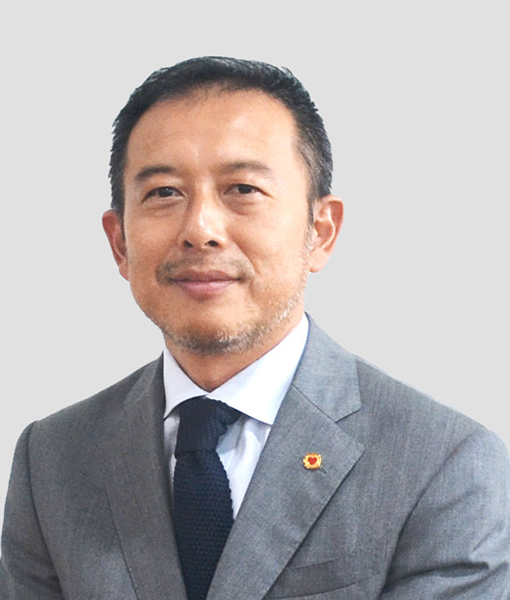 President and Representative Director
Michio Fukuda
Appointed in April 2020 after working at Nippon Telegraph and Telephone Corporation (NTT).
Message

By sharing the tools and know-how cultivated during the operation of the Q&A community website "OKWAVE", companies can help reduce support costs and increase sales. We want companies to feel the merits of using FAQs and convey the goods to more and more companies.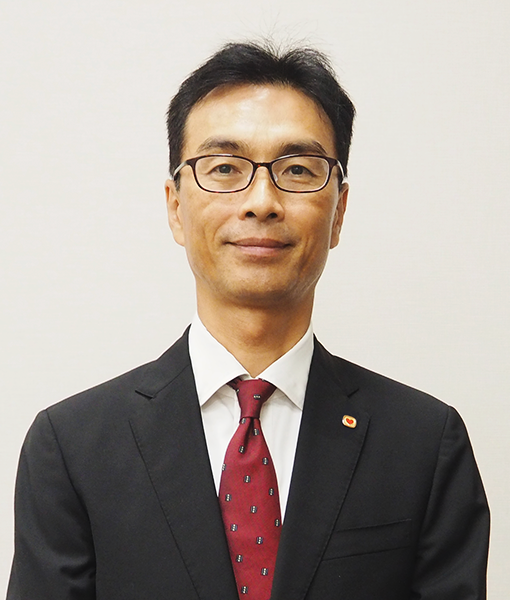 Vice-Chairperson
Tetsuya Sato
Appointed in September 2014 after working at Ricoh Company, Ltd. and Microsoft Japan Co., Ltd.
Message

Q&A (ask/answer question) is a simple and powerful communication form that allows the reduction of the distance between "corporate and individual" and "corporate and corporate," and creates mutual understanding.
If we look at the Q&A community website in the birds-eye perspective, it could see as a treasure trove with many discoveries and hints for business expansion/improvement. To meet your expectation, we will maximize the potential of the Q&A and offer it in the optimal form for everyone.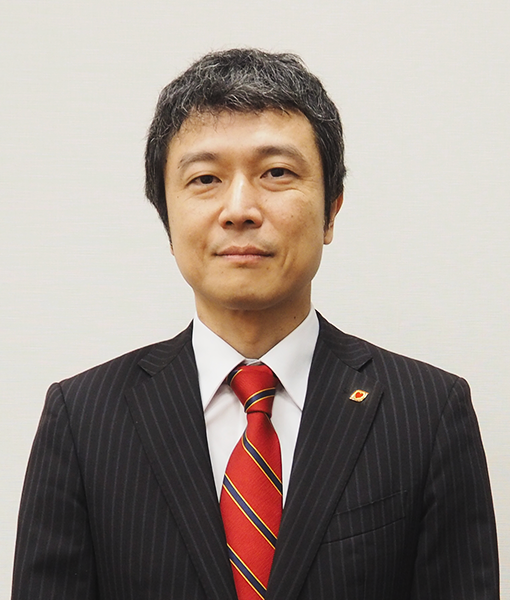 Director (Co-founder)
Masanori Nozaki
Appointed in February 2000 after working at Yamada Osamitsu Accounting Office
Message

In the business administration department, I am engaged in smoothing the workflow and improving the working environment. Nothing would bring me more pleasure than making the world a better place by expanding OKWAVE's business.
Director (outside)
Mitsunobu Hirose
Auditor
Full-time corporate auditors
Toshihiko Iida
Auditor (outside)
Hiroaki Rokugawa
Representative Partner Lawyer, Ogasawara Rokugawa International Law Office
Auditor (outside)
Katsue Okuda
Representative Director of Kudan Ogata Hall Holdings Co., Ltd.
Executive Officers
Michio Fukuda
CEO (Chief Executive Officer)
Tetsuya Sato
COO (Chief Operating Officer)
Masanori Nozaki
CFO (Chief Financial Officer)
Yusuke Jinnai
CTO (Chief Technology Officer) /
CIO (Chief Information Officer) /
CHRO (Chief Human Resources Officer)